MS Win 10 Home OEM KEY GLOBAL (PC Download)
32 Bit and 64 Bit Both Available, For 1 PC,Permanent,Authorized Global Key
Platform:

Region: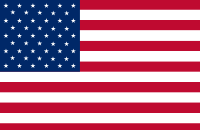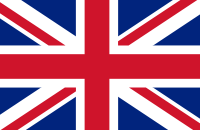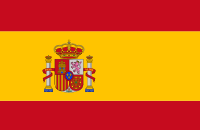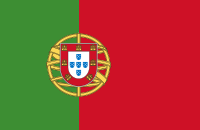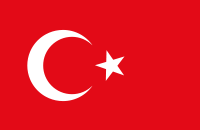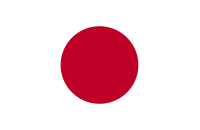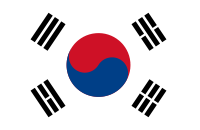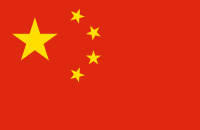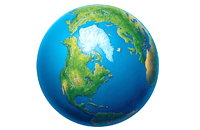 Product Description
Win 10 offers more safety for your device, with features like Win Hello and always-enabled free updates. Gamers experience best-in-class gameplay with Broadcast and Game Mode. And with built-in apps for 3D creation, photos, music, movies, maps and more - Win 10 Home brings you more creativity and productivity than ever before.
The best Win yet: Win 10 works seamlessly across all your devices. Start writing a document on your PC at the office, continue on your phone at the coffee shop, then finish up on your laptop at home. With Win 10, you can pick up right where you left off.
Win Ink: Get ideas down fast. The Win Ink Workspace is instantly accessible wherever you are, so you don't need to worry about missing an idea. Quickly access an Ink Workspace with the click of a digital pen or straight from your taskbar. You can even pull up the Ink Workspace before logging in.2
Win Hello: Sign in to your Win devices3 in less than 2 seconds with Win Hello—3 times faster than a password. Facial or fingerprint recognition provides instant access, and you always have the option of retaining a PIN as a backup.
Security: With built-in virus protection, Win Defender protects your device from sophisticated threats with a combination of processes to help identify and block ransomware. Automatic updates1 ensure you have complete, ongoing protection against current and future threats. Win Firewall notifies you about suspicious activity and block viruses, worms, and hackers.
Office: The multitasking features of Win 10 pair perfectly with Office. Arrange your screen however you want, easily manage multiple Office apps and docs on one screen, and effortlessly snap up to four of them to optimize your work space. You can also slide the shared edge of snapped apps to wherever you want it, easily resizing both apps in a single motion.

Related Products:
* MS Win 10 Pro Retail CD-KEY GLOBAL
* MS Win 10 Pro OEM CD-KEY GLOBAL