Microsoft Windows 10 Pro Retail CD-KEY GLOBAL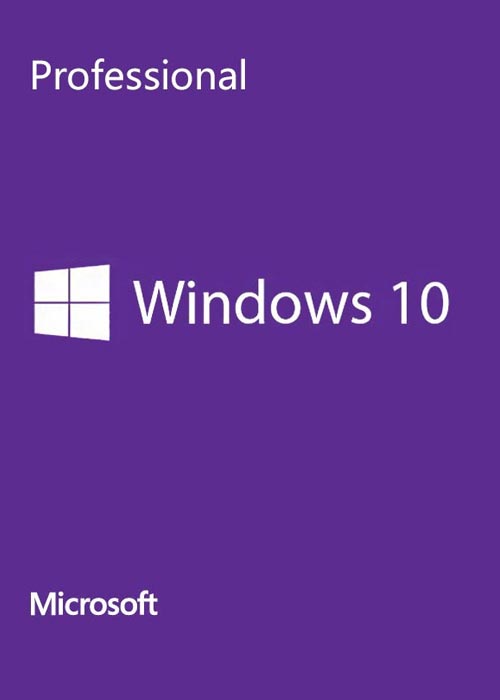 Microsoft Windows 10 Pro Retail CD-KEY GLOBAL
Product Type: Operating Software
Permanent,Authorized,Global Key; Support Both 32 Bits And 64 Bits; One Key For 3~5 Different Computers
Region:
You may also like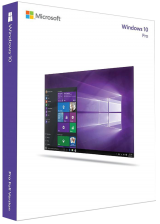 -85%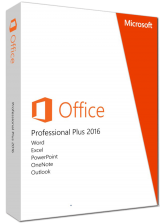 -82%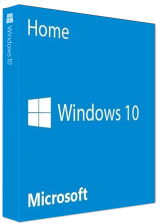 -87%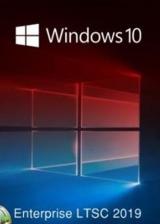 -92%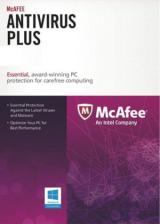 -35%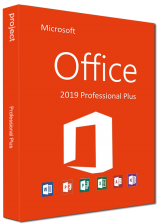 -80%
Permanent,Authorized,Global Key

Support Both 32 Bits And 64 Bits

One Key For 3~5 Different Computers

https://www.microsoft.com/en-us/software-download/windows10

Download the windows 10 pro system here first , after you installed it , then to activate the code

Related Products:

*

Microsoft Windows 10 Pro OEM CD-KEY GLOBAL

* Microsoft Windows 10 Home OEM CD-KEY GLOBAL

Bzfuture.com is a reliable online retail store that offers a wide range of software products. Purchase from regular sources and some products we got authorized lience. Furthermore, Bzfuture will keep updating our stock with everything you need.

Instructions:

1. Please download windows 10 from HERE.

2. Install the system and activate it.