updates & giveaways at the first time.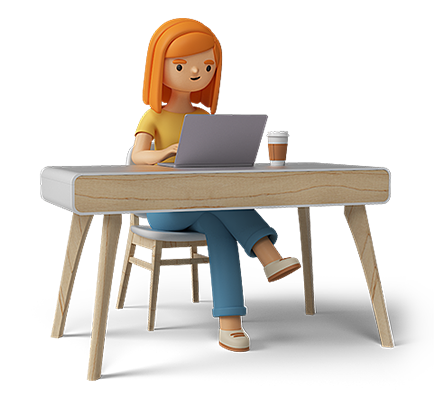 Email Address

*

Verification Code

*

Get Verification Code

Didn't receive the email verification code?

1. Please check your junk mail folder.

2. If there is no verification code in the junk mail folder, please add our email (noreply@bzfuture.com) or domain Names cdkeylord.com to your email contacts list. Then try again.

3. Do not repeatedly request to send the mail in a short period of time. If you still can not receive the email after 1 hour, please contact customer service staff to deal with it.