Motospeed V70: Gaming Mouse 5000DPI, with LED and 5 buttons
Motospeed V70: Gaming Mouse 5000DPI, with LED and 5 buttons
PC gaming can be a very expensive sport, but those who can choose slightly more earthy devices to equip their gaming PCs can make them much cheaper.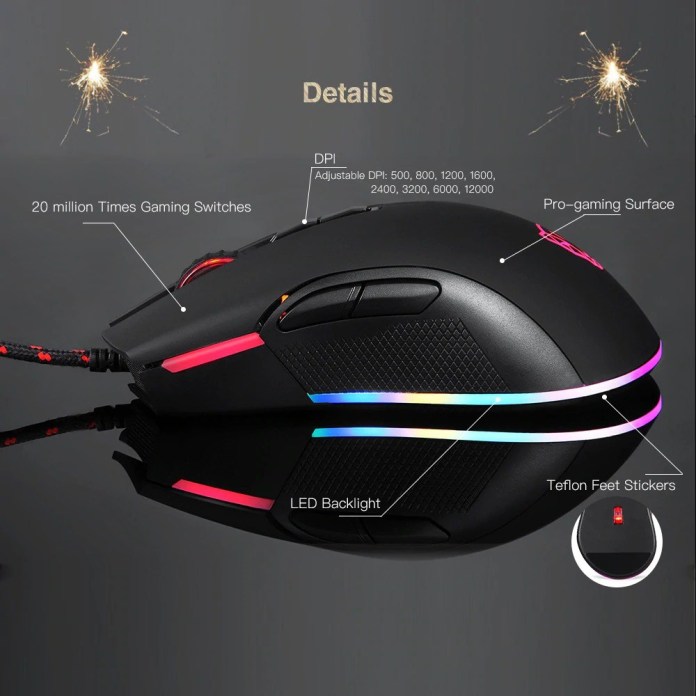 One such device is the Motospeed V70, a very inexpensive gaming mouse with a 500-5000 DPI DPI option and RGB LED lighting on the base and in the washing machine.
It has a USB 2.0 connection, a PMW3325 motor for immediate response, a 500 Hz refresh rate, Teflon feet, and 5 proven buttons for 20 million clicks.
The cable is 1.7m long with gold-plated USB and the Motospeed V70 is compatible with all Windows XP and MacOS.
Bzfuture shares software news and advice on big data software and platforms. Don't forget to keep an eye on our weekly newsletter for more information.Get all the software products you need from the bzfuture online retail store. Connect with our customer service online.