Motospeed CK80 - Best gaming keyboard for gamers
Motospeed CK80 - Best gaming keyboard for gamers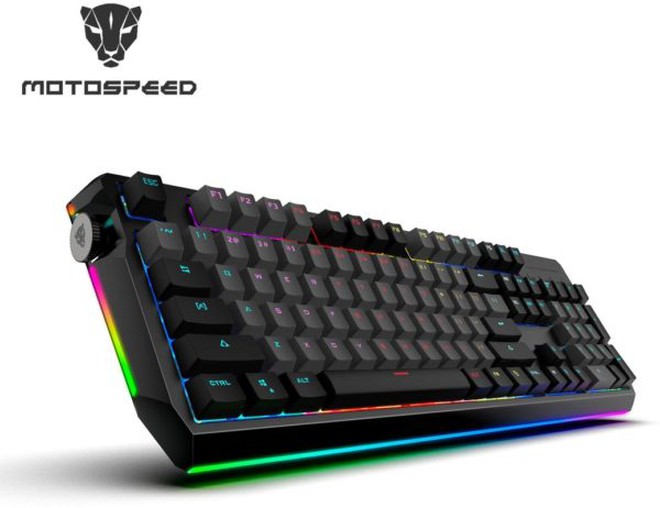 Motospeed CK80 is an interesting gaming keyboard with a strange design and many attractive features.
Different from the rest of the segment and offered at a fairly affordable price, the Motospeed Ck80 promises to be an attractive option for players in the mechanical keyboard group below VND 2 million.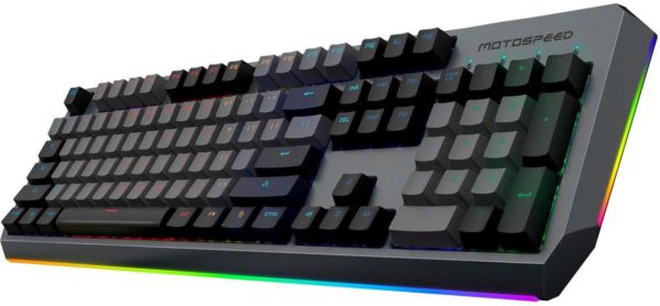 The Motospeed CK80 uses a Zeus optical switch in combination with high quality 2-color PBT key covers with RGB backlighting with lots of cool effects. There are 9 different modes to choose from.
The highlight of the keyboard is the volume control on the left side of the keyboard, which is very different from the rest of the product. Usually the volume control is in the upper right corner for the user to cross the left hand when using it or remove the mouse to adjust it. The design of the Motospeed CK80 makes it easy for users to change the volume while gaming, watching movies or listening to music.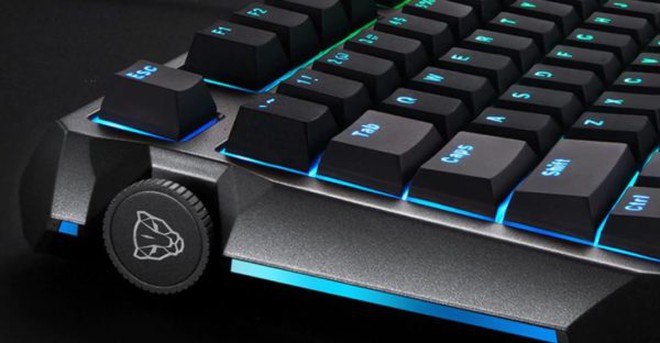 The buttons on the Motospeed CK80 are programmable and suitable for many different genres and games depending on the user's needs. The responsiveness of the keyboard is generally quite fast and players can easily perform "combos".
Overall, for less than $100, the Motospeed CK80 is a very valuable keyboard for gamers on a budget.
Bzfuture shares software news and advice on big data software and platforms. Don't forget to keep an eye on our weekly newsletter for more information.Get all the software products you need from the bzfuture online retail store. Connect with our customer service online.