Edifier W830BT - The Greatest Value of Bluetooth Headsets with APTX
Edifier W830BT - The Greatest Value of Bluetooth Headsets with APTX
The Edifier W830BT is definitely a new ball game for Edifier that offers very competitive hardware at a very affordable price.
With helmet reviews, there are too many parameters to consider before making a decision. Our listening levels are different, our choice of music is different, even the size of our ears is different. Each headset tries to accommodate as many parameters as possible, but most of the time it always leaves out a group of users who will continue to search for the perfect headset.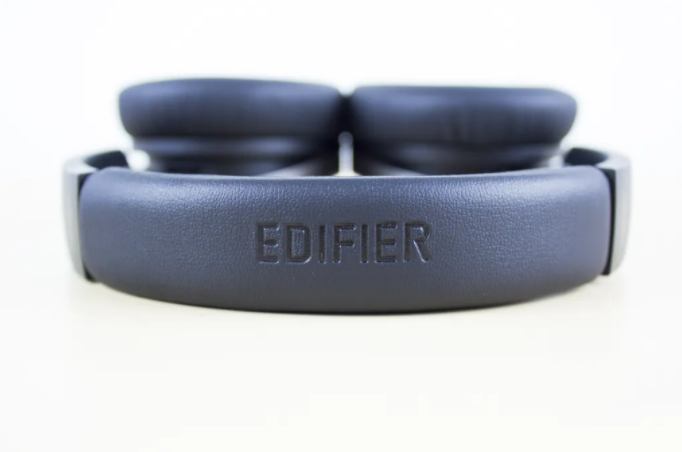 Appearance
The Edifier W830BT looks stylish! It has a minimalist design and is also quite robust. It is made almost entirely of durable plastic and has black and silver surfaces. And since it is made mostly of plastic, it is very light.
Unlike its predecessor, the Edifier W830BT marked the wide headband and covered it with very flexible leather. There is a knuckle near the earbuds, but you can only rotate it 90 degrees for easy storage.
The twist also means that it can roughly conform to the shape of your head for a comfortable fit. While this is a cool feature, it's not the best the Edifier W830BT has to offer. These headphones are extremely luxurious! The sponge is exceptionally soft and easily molds into whatever shape you squeeze.
There is a micro-USB slot under the left ear cup with a rubber notch for additional protection. We also have the 3.5mm slot in case the Edifier W830BT's battery is empty.
On the right side we have a multifunction button that is linked to the volume buttons. The MFP is practically a single button that controls everything on the Edifier W830BT. Whether it's on, off, paired or whatever, that's the key. Next to it is an LED display for mode status.
There is a microphone a little lower. Yes, you can also use the Edifier W830BT to make phone calls with smartphones.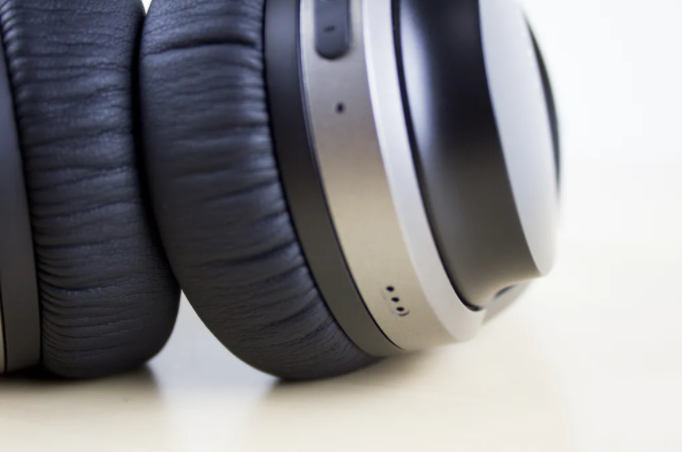 User Experience
Edifier has always made things easy and the Edifier W830BT is no different. There are only three buttons to operate the Edifier W830BT. They are also quite easy to use once you get the hang of it. The first thing to do is pair the Edifier W830BT with your device.
Press the function button for 3 seconds to turn on. The blue LED blinks three times and then three times faster. To turn it off, start again by pressing the function button for 3 seconds. You will see the red LED blink three times, then the Edifier W830BT will turn off. This is crucial before proceeding with the pairing.
Pairing (Bluetooth / NFC)
To use Bluetooth technology, you have two pairing options, either the normal Bluetooth pairing mode or the much easier method using NFC if your device supports it. Make sure you have fully charged the Edifier W830BT before using Bluetooth mode. Now make sure your smartphone's Bluetooth and NFC are turned on. If you don't have NFC, make sure your Bluetooth is on. Also, don't forget to use the lock screen to unlock your device.
Battery Life
The battery life is really remarkable. When Edifier said the Edifier W830BT could run on battery for 95 hours straight, they meant it! I have used the Edifier W830BT for over a week without charging the battery while still using it as my daily headset. Edifier also claims that it can work in standby mode for 60 days.
Conclusion
Edifier really knows what they are doing. The Edifier W830BT is an outstanding product and ranks at the next level among the products offered. The design is clean, the weight is perfect, and the sound is impressive.
Bzfuture shares software news and advice on big data software and platforms. Don't forget to keep an eye on our weekly newsletter for more information.Get all the software products you need from the bzfuture online retail store. Connect with our customer service online.