Edifier launches new wireless gaming headset in CES 2020
Edifier launches new wireless gaming headset in CES 2020
Edifier joined the campaign at CES and announced new high-quality gaming and radio headsets at the event in Las Vegas. Edifier has expanded its range of audio and gaming accessories with the TWS NB, TWS6, GM6 and G7 headphones.
Unlike many other headphones on the market, the Edifier TWS NB noise canceling headphones are based on analog noise canceling technology and use a high level of audio components to provide in-ear noise canceling technology in A compact and truly wireless package.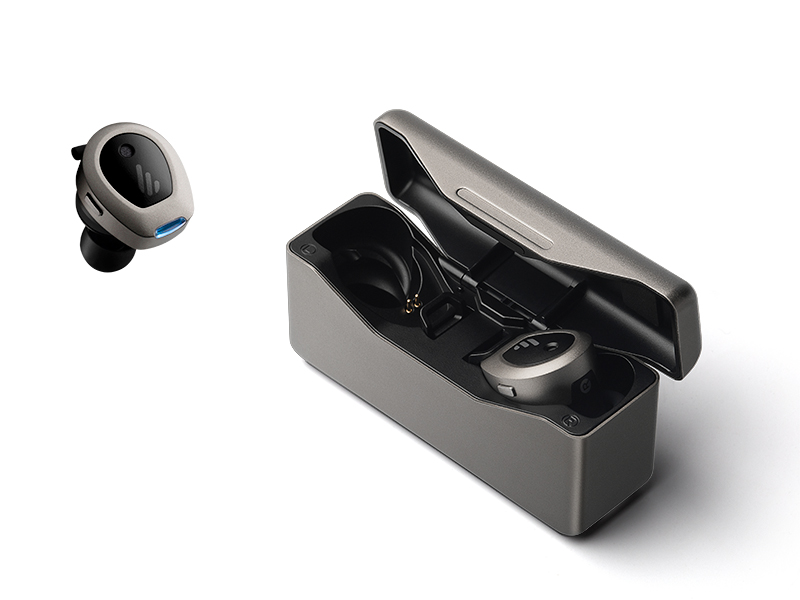 The Edifier TWS NB is equipped with Bluetooth 5.0 connectivity, a low-power Qualcomm chipset for five hours of playback with active noise reduction, and an easy-to-travel charging case that offers an extra 10-22 hours of extra reading.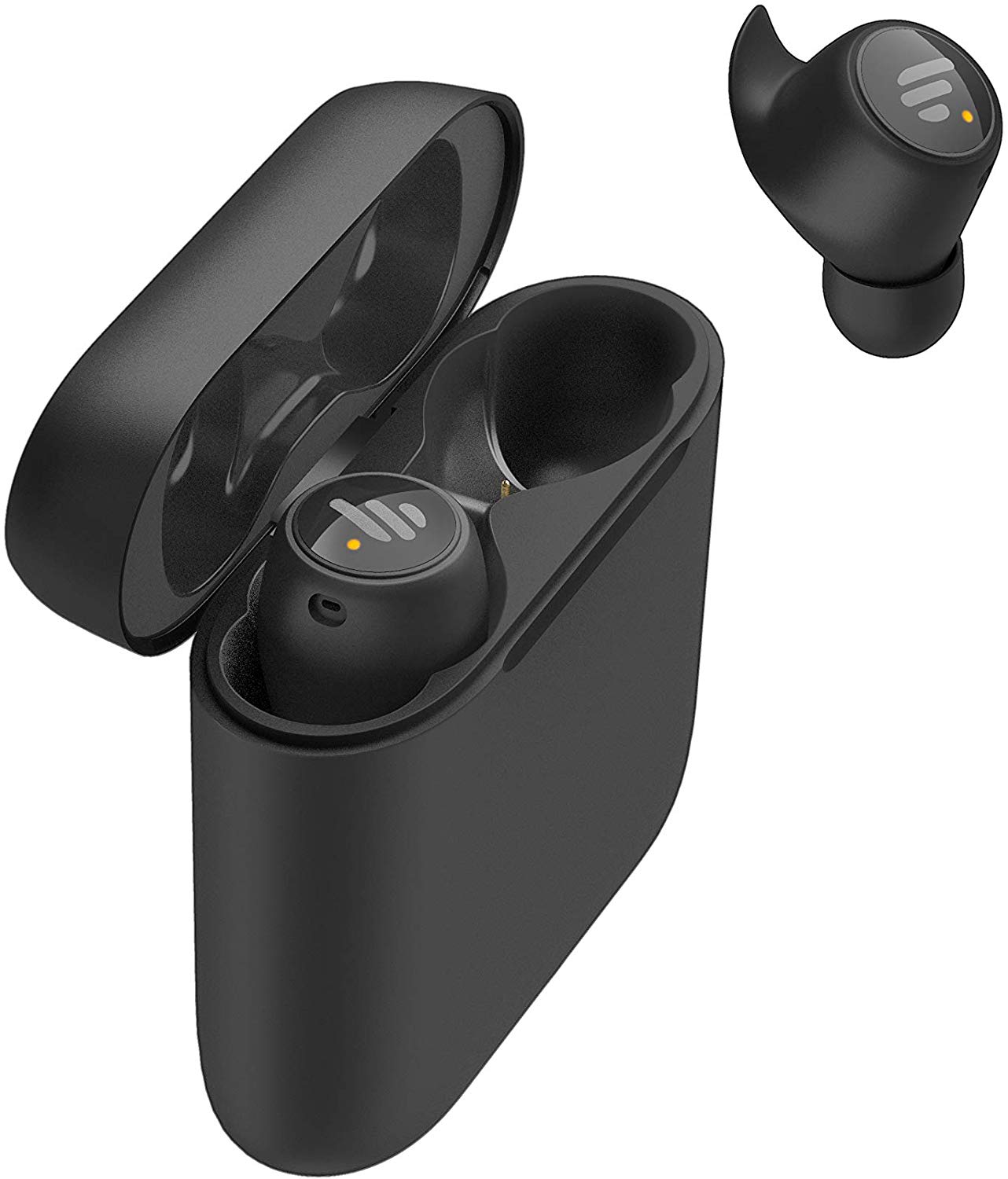 The new Edifier TWS6 headphones are built to last. The ultralight and compact design offers travel-friendly packaging with perfect sound quality. The TWS6 credit card size travel bag is small enough to fit in any bag or purse. This makes it the perfect companion for enjoying your favorite audio on the go.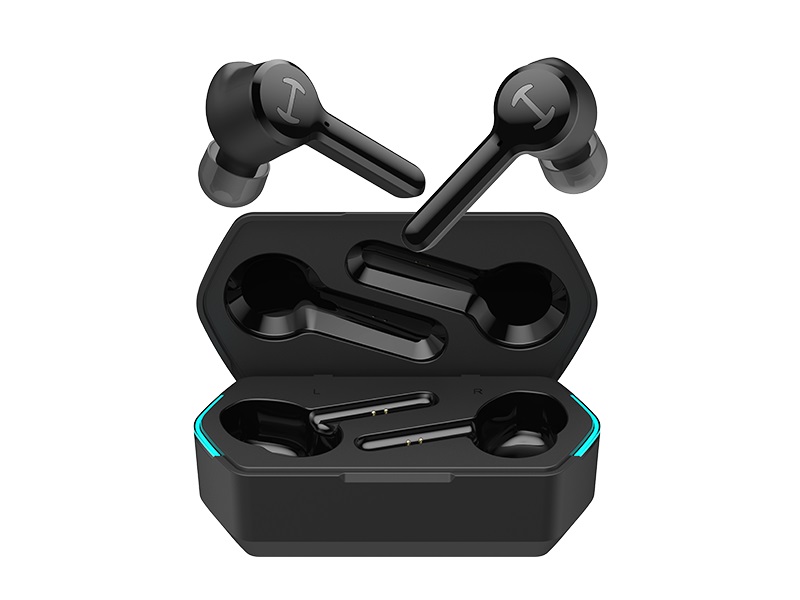 The Edifier GM6 Wireless Headphones offer ten hours of continuous playback combined with Qualcomm AptX technology with low latency, so mobile gamers can play their favorite games for hours on the go. The GM6 headphones feature ambient noise cancellation technology and two immersive mobile gaming microphones that allow gamers to communicate with their teammates and avoid background noise. The GM6 headphones can be configured with three different profiles, and the sound can be stopped simply by removing the headphones from the ear.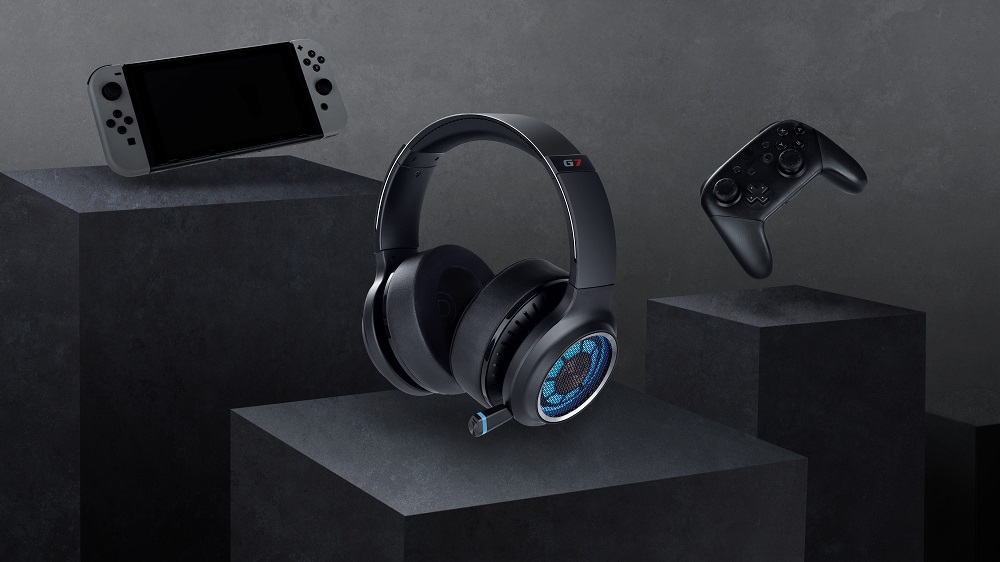 The Edifier G7-certified high-resolution audio headphones have been developed to provide gamers on PC and console with impressive in-game sound with advanced acoustic tuning. When playing FPS, smart headphone technology automatically detects and adjusts audio levels to highlight key game sounds.
User comfort is essential in long gaming sessions, therefore the Edifier G7 is equipped with Ice-sense gel pads that regulate heat and ensure consistent temperatures for long periods. The G7 also has a retractable microphone with ENC technology, so teammates can hear instructions clearly even in the presence of high ambient noise.
Bzfuture shares software news and advice on big data software and platforms. Don't forget to keep an eye on our weekly newsletter for more information.Get all the software products you need from the bzfuture online retail store. Connect with our customer service online.