AutoFull gaming chair is Xiaomi's latest crowdfunding product
AutoFull gaming chair is Xiaomi's latest crowdfunding product
After the announcement of the Mi Gaming laptop and some gaming mice, it comes as no surprise that Xiaomi has announced a gaming chair, the AutoFull gaming chair is the latest product on its crowdfunding platform.
The AutoFull gaming chair is for electronic sports players. It has a steel frame, polymer foam and is covered with third generation PU leather. The chair has a two-tone design with matching wheels. It curves around the occupant and also has a neck pillow and a waist pillow.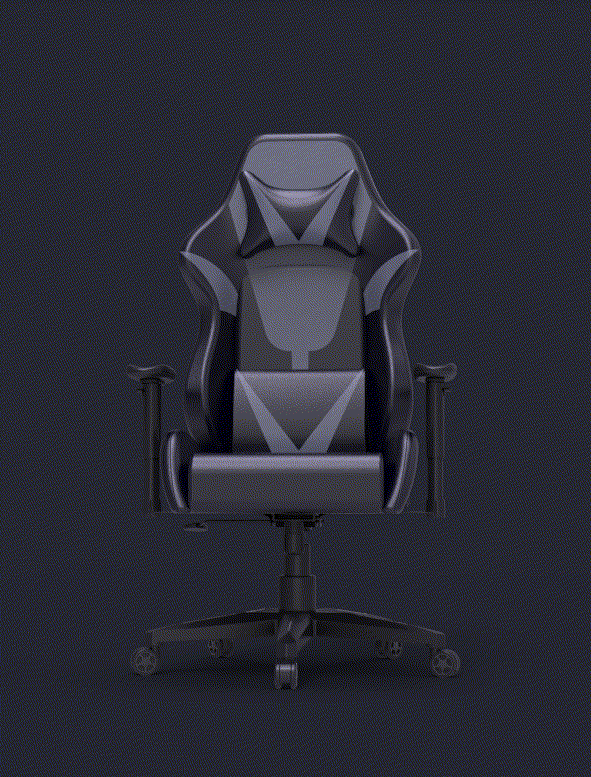 The chair can be adjusted at four different angles: 90 °, 100 °, 120 °, and 155 °. The maximum weight supported is fixed at 1136 kg. The AutoFull gaming chair measures a maximum of 124 cm and is 48 cm wide at the back and 55 cm wide at the front. The armrests can also be adjusted up to 41 cm in height.
Xiaomi valued the gaming chair at $150. It is available in blue and black, yellow and black, and gray and black.
Now, bzfuture has also launched the autofull gaming chair. If you are a fan of AutoFull, you can now buy it on the bzfuture website and it will be shipped immediately.
Bzfuture shares software news and advice on big data software and platforms. Don't forget to keep an eye on our weekly newsletter for more information.Get all the software products you need from the bzfuture online retail store. Connect with our customer service online.