What it's like to be the mother of professional gamer?
What it's like to be the mother of professional gamer?
When Christine Yankel learned her son, Ethan, wanted to become a professional in esports, she said it required "some negotiations." For example, Ethan, then a 16-year-old honor roll student, still had to finish high school. There was also a loose monitoring of the late-night practice sessions with the semi-professional team he joined online. Finally, Christine and her husband needed to learn more about the pro gaming scene Ethan would enter two years later — the one that would allow him to earn a potential six-figure salary before he had a college degree or was old enough to rent a car.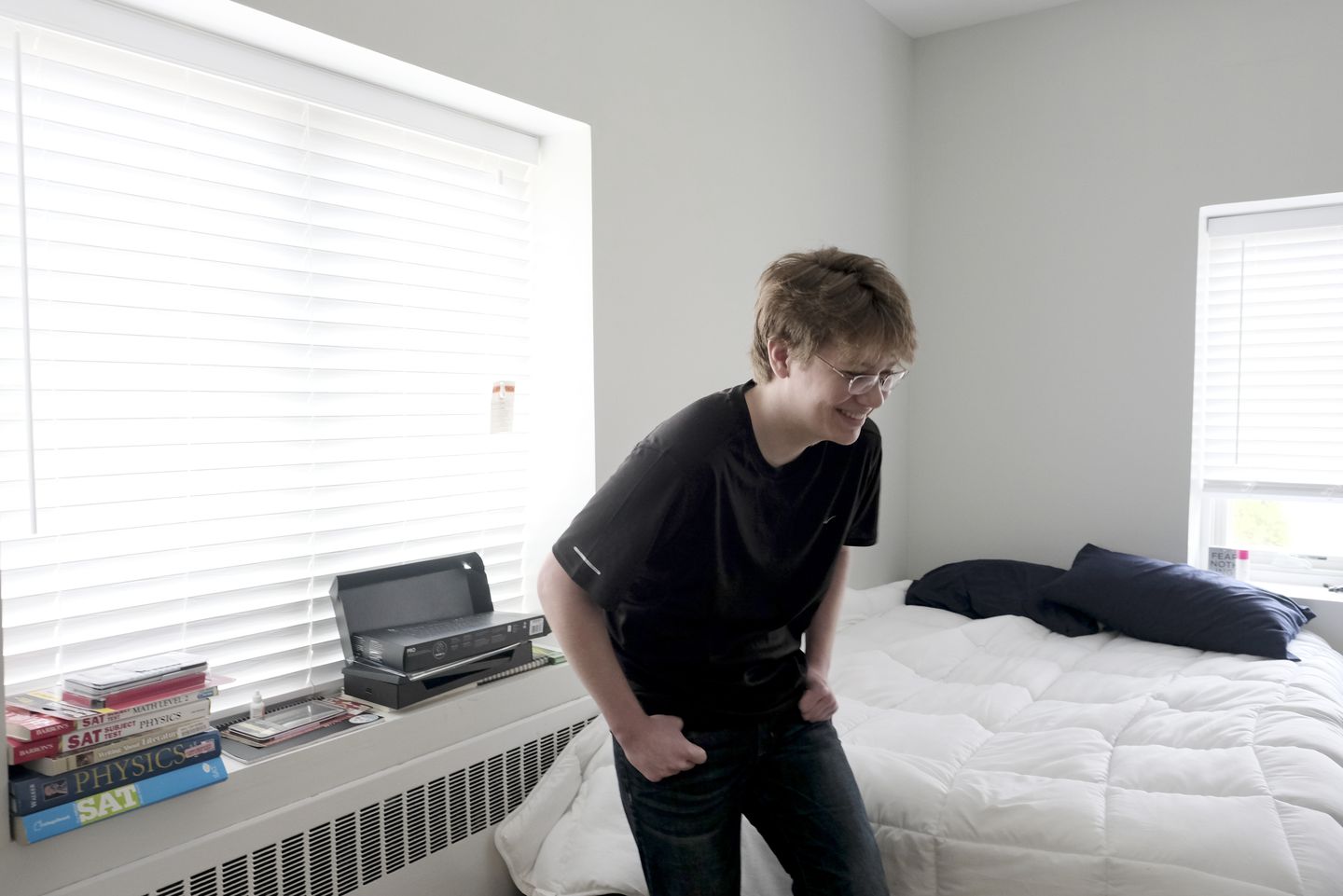 "It's still surreal to us," Christine said. "You hear about people becoming professional esports players and to us, it was one of those far-off dreams, like your kid being a pro soccer player or pro football player. It feels like that.
Ethan, now 18, is publicly known by his gamertag "Stratus," a name he chose to honor his dead cat. It's a name Christine said she has grown used to, although hearing it applied to her son and not their deceased pet was "really odd" at first. Stratus is now among a handful of elite gamers who have gone pro in Overwatch, a six-on-six, sci-fi, first-person-shooter (FPS) game. He signed last winter with the Washington Justice, one of the 20 teams in the professional Overwatch League (OWL).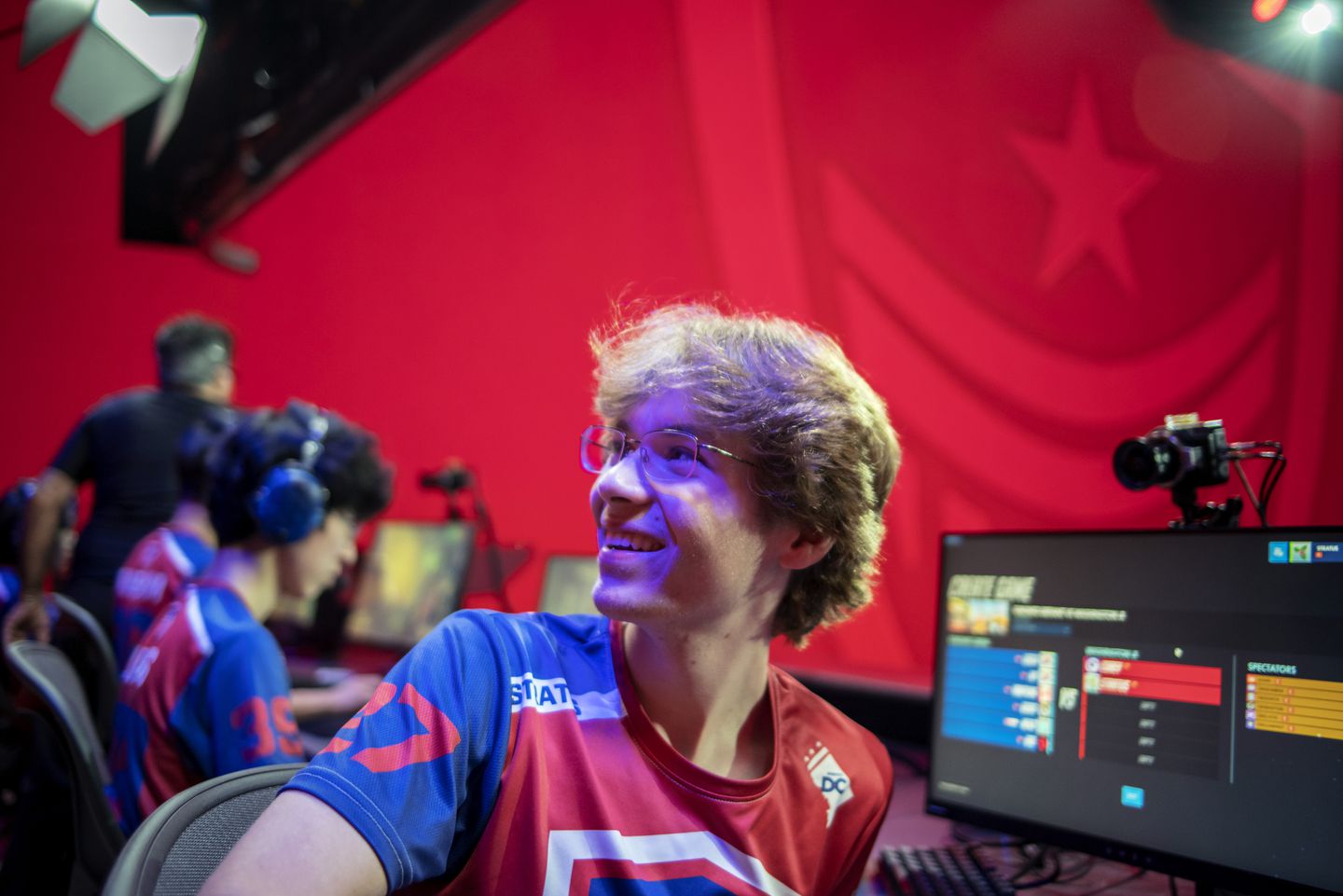 Christine said she used to receive confused responses from other parents when she told them about her son's career. "Professional gamer? What does that mean?" she recalled them saying. But recently, she has noticed a shifting attitude toward the profession, and the gaming industry in general.
Esports will also become a varsity-sanctioned high school activity in at least 17 states this year through a pilot program launched by the National Federation of State High School Associations in partnership with PlayVS.
"More people are becoming exposed to [video games] as a sport," said Dr. Rachel Kowert, a researcher of online gaming and author of the book A Parent's Guide to Video Games. "But the perception of video games as being frivolous at best and dangerous at worst, that's a slow moving engine."

Get all the software products you need from the Bzfuture online retail store for less. Our products purchased from regular sources and some products we got authorized lience. Furthermore, bzfuture will keep updating our stock with everything you need. Don't forget to keep an eye on our newletter for more information.