Unexpected data ---- Windows 7's share is up instead of down
Unexpected data ---- Windows 7's share is up instead of down
The Windows7 system was developed by Microsoft Corporation. It has been 11 years since its launch. However, Microsoft officials said that Microsoft will stop supporting Windows 7 system on January 14, 2020. Windows 7 can still be used after the suspension but will unable to get technical support and security updates, which means your PC will be very vulnerable to viruses and malware attacks.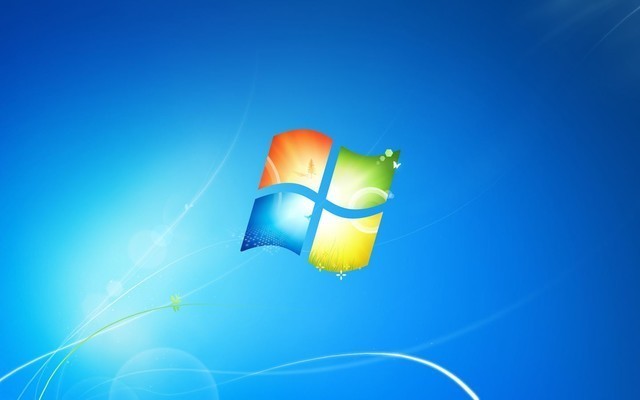 According to statistics, the proportion of 64-bit Windows 10 systems fell 2% last month to 74.23% and the 64-bit Windows 7 system increased 2.43% to 18.47%. Of course, this does not mean that Windows 7 will be recognized by mainstream players again, but statistically speaking not everyone is willing to give up this operating system released in 2009.
Overall, the market share of Windows increased by 0.26% and reached 96.28% on Steam. On the other hand, Apple's macOS platform fell by 0.22% to 2.92%, while Linux almost stagnated at 0.81%. Windows 7 will receive its last batch of security updates on January 14, 2020, after which the operating system will be officially listed as an unsupported operating system. Business users can purchase paid support from Microsoft for up to 3 years, and the cost will increase year by year.
BZfuture Christmas SALE:
USD 13.94 snap up Microsoft Windows 10 Home OEM CD-KEY GLOBAL
USD 36.81 snap up Windows10 Home OEM + Office2016 Professional Plus CD Keys Pack
Get Free Win10 pro by Purchase Anti-virus keys
Get all the software products you need from the Bzfuture online retail store for less. Our products purchased from regular sources and some products we got authorized lience. Furthermore, bzfuture will keep updating our stock with everything you need. Don't forget to keep an eye on our newletter for more information.