Christmas Eve is Coming
Christmas Eve marks the start of the holiday season at the end of the year. For many Christians, it is a day to remember the events around the birth of Jesus. Some people, especially Roman Catholics, attend a midnight mass at church. Traditionally, the midnight mass started at midnight, just as Christmas Eve ended and Christmas Day started. However, now may churches hold this church service in the late afternoon or early evening of Christmas Eve.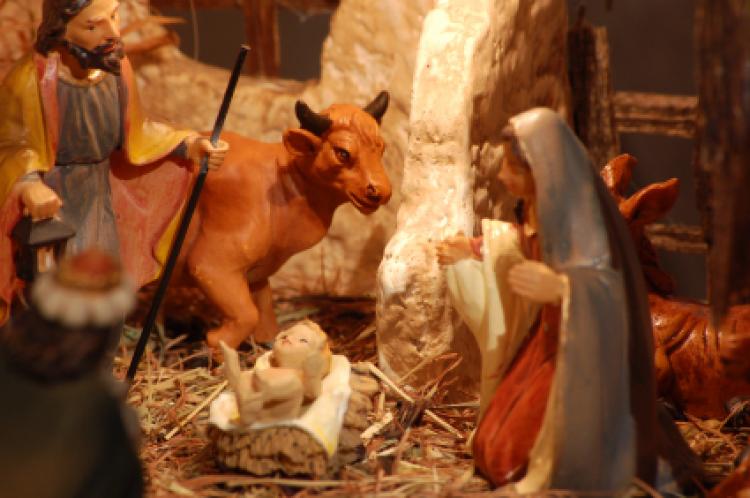 Many Protestant churches also hold special services on Christmas Eve. These are often candle-lit and may be very solemn. Some include the presentation of a crib scene depicting the holy family, with statues or actors representing Mary, Joseph, the baby Jesus, the shepherds and various animals thought to be present in the stable where Jesus was born.
BZfuture Christmas Eve Special Deals: Use code BZMAS for discount
McAfee Antivirus 1 PC 1 YEAR Global
Get all the software products you need from the Bzfuture online retail store for less. Our products purchased from regular sources and some products we got authorized lience. Furthermore, bzfuture will keep updating our stock with everything you need. Don't forget to keep an eye on our newletter for more information.