Betop H1 game controller review
Betop H1 game controller review
Betop H1 handle is designed with left hand knob and built-in bluetooth 5.0 technology. Compared with bluetooth 4.x, the transmission range and speed are improved, while the power consumption goes down. The installation method is quite simple, you just need pull out the elastic and scalable upper part then you can steady your phone.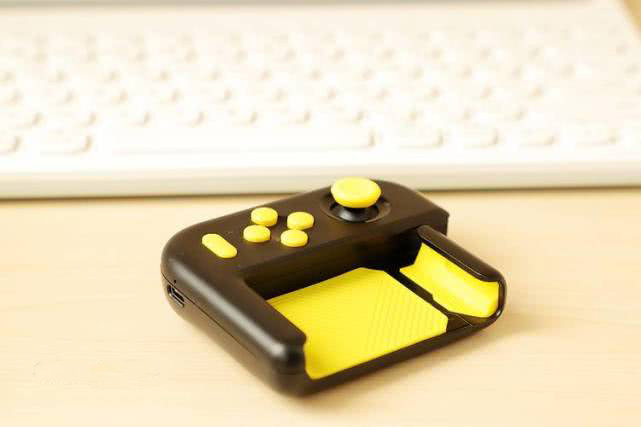 In addition, it is also provided a USB adapter at random. Although the phone is deeply optimized for huawei, you can also connect with other such as Iphone & SAMSUNG without ROOT and allows you to play games with a gamepad that didn't originally support gamepad control.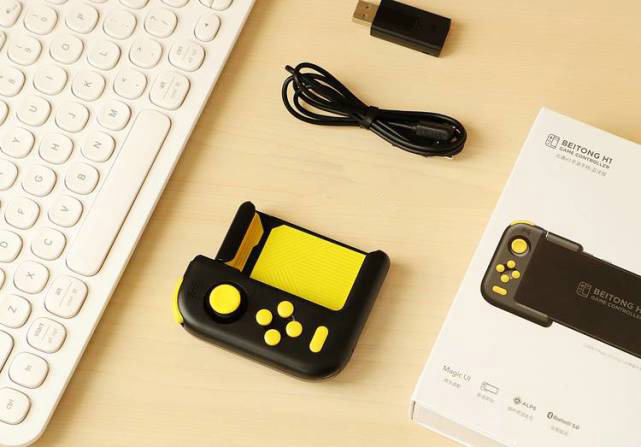 Betop H1 handle is designed with seven buttons and one rocking bar, there are two action keys LT and LB on the top which can makes the quick function use conveniently and improve operation efficiency to a certain extent. Workmanship of this handle is not bad, rocking bar feel medium and upward, very light, but the four direction buttons feel hard and the keystroke is also short.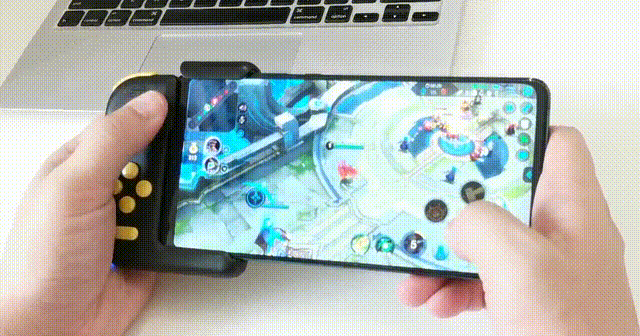 As the latest model, Betop H1 game controller is an exclusive and in-depth cooperation for Huawei & Honour. As long as the model is not too old, you can played immediately. In addition, ios iphones and other major android phones can also be connected in the traditional configuration.
buying here
BETOP H1 Single Hand Bluetooth Wireless Gamepad Phone Game Controller
Get all the software products you need from the Bzfuture online retail store for less. Our products purchased from regular sources and some products we got authorized lience. Furthermore, bzfuture will keep updating our stock with everything you need. Don't forget to keep an eye on our newletter for more information.