Panda Dome Essential 2 PC 1 Year Global Key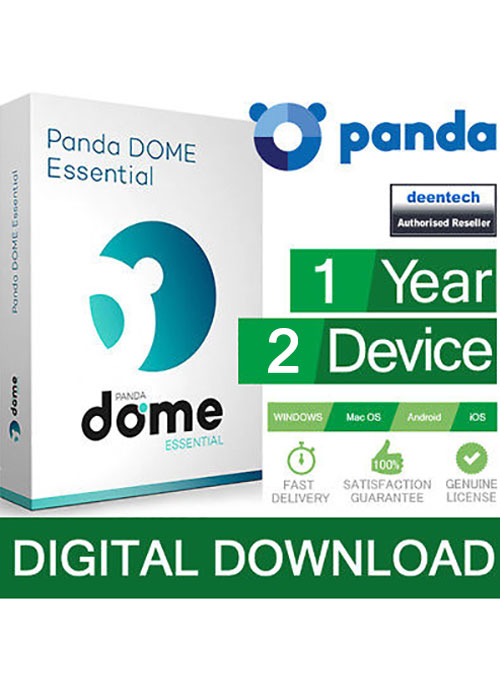 Panda Dome Essential 2 PC 1 Year Global Key
Product Type: Antivirus & Security
Region:
You may also like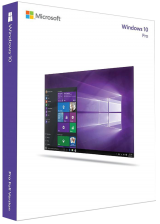 -85%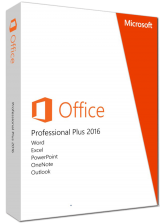 -82%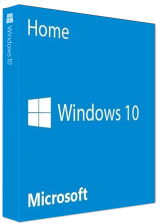 -87%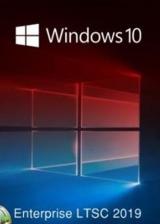 -92%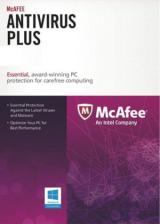 -50%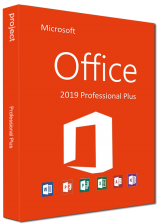 -82%
1. Download the free trial of Panda Dome Essential here.

2. Enter your activation code during installation.

3. If you skip step 2 you will need to:

Click on SETTINGS icon in the top left corner of your Panda product.

Go to MY PRODUCTS.

Pick the ADD A PRODUCT / CODE option in the top right corner.

Enter the activation code in the next screen and click on ACTIVATE NOW

4. Your devices are now safe!

Note: If the code does not work with the above instruction, please log in to your account on https://myaccount.pandasecurity.com/ and click 'I Have a Code' button in the bottom right and activate your code there.